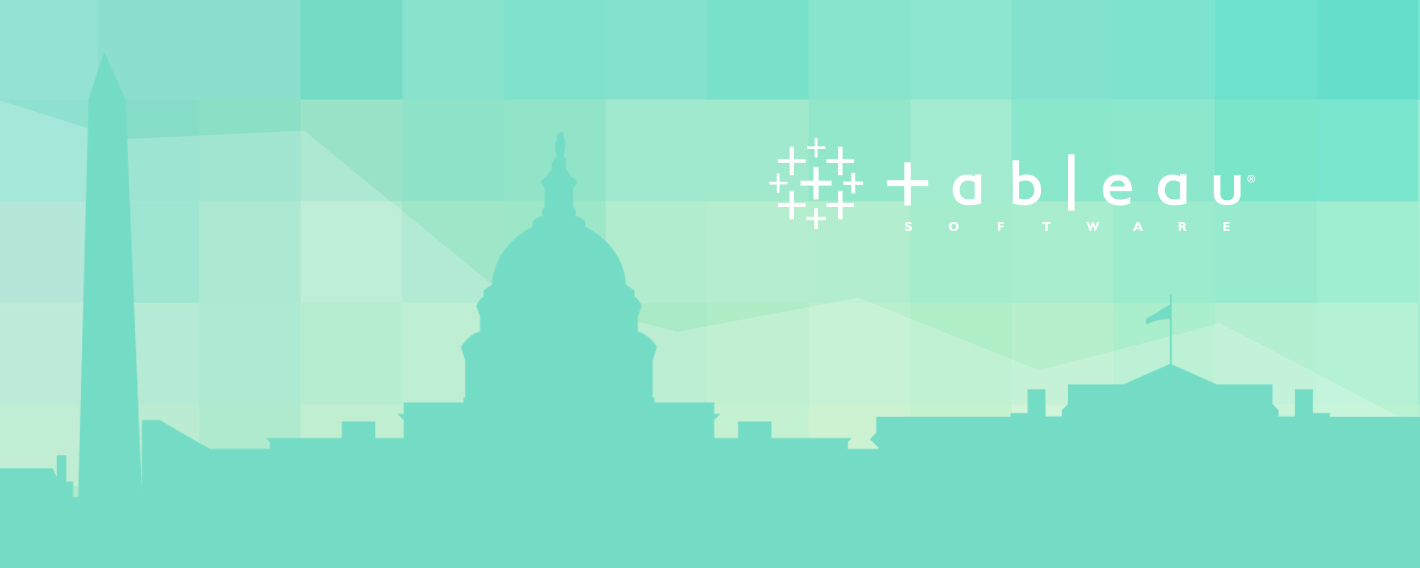 08 Sep

Insight Rocket & Tableau in Washington DC

In September 2013, we joined over three thousand Tableau enthusiasts at their annual customer conference in Washington DC, their first since going public (NYSE: DATA).  While the keynotes from Nate Silver and Walter Isaacson were thought-provoking, the highlight for us was being one of only a few companies worldwide to be honored as a finalist for Tableau Partner of the Year.

During the awards ceremony, Tableau credited Insight Rocket's nomination to the "thoroughly innovative and seamless" integration we had achieved via the Insight Hub. At the reception that followed, I chatted with Tableau CEO & Co-founder Christian Chabot, who encouraged us to continue in our efforts to promote data democratization via our blend of cloud-based data integration, Tableau-based data visualization, and a publishing platform for storytelling.

Multi-channel storytelling is what Insight Rocket is all about.  Using our Insight Hub, digital analysts begin their day with all of their multi-channel data updated in an open, cloud-based data warehouse.  Intelligent alerts focus their attention on noteworthy changes, and our embedded Tableau engine allows them to easily tell real stories in words, supported by compelling and interactive data visualizations, all without leaving the platform.  Their organization can then read these stories in newsletters and online where they too can visually explore the data and join the conversation.

On October 10th, 2013 we presented a live demonstration of the latest version of our innovative blend of data integration, data warehousing, Tableau-based visualization and publishing.