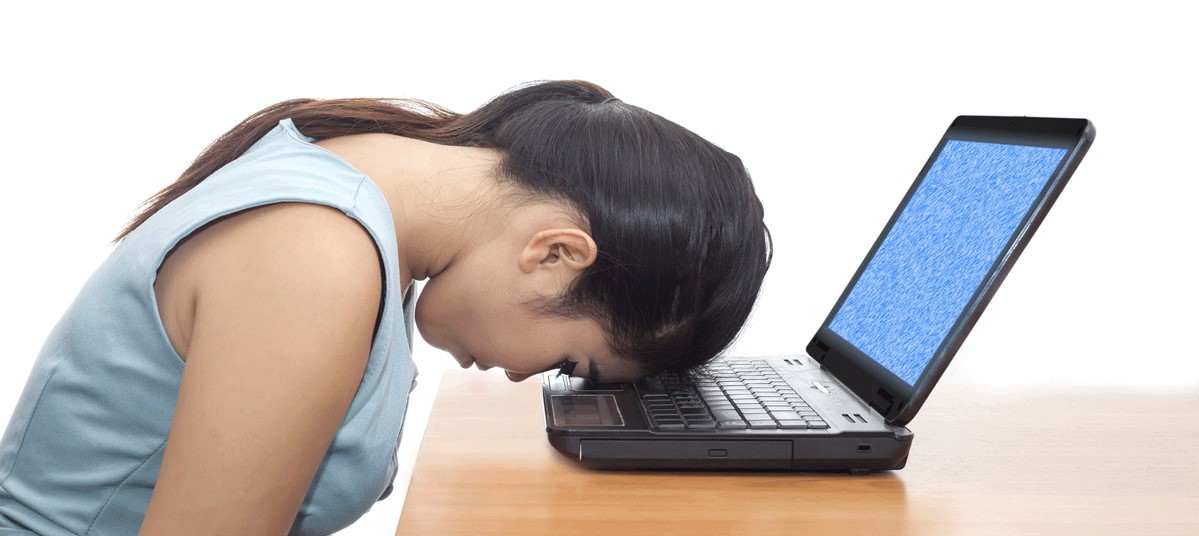 08 Feb

Tired of the Tedium?

Automating Tableau & PowerPoint

Tableau shines at data visualization, but many in your organization prefer presenting in PowerPoint. Until now that's meant tedious image copying and doing it all over again when fresh data arrives. Insight Rocket's latest release elegantly connects Tableau to PowerPoint:
Easily combine Tableau vizes into PowerPoint.

Flexibly schedule delivery via e-mail or Slack.

Auto link PowerPoint to interactive views.

Dynamically include vizes based on thresholds.

Generate rule and data-driven bullet points.
See Dynamic PowerPoint Creation in Action

Identify opportunities to streamline data storytelling.

Learn new workflows for Tableau and PowerPoint.

See a live demonstration of Insight Rocket for Tableau.

Not available on Feb 20th, or ready for a one-on-one discussion and demo?