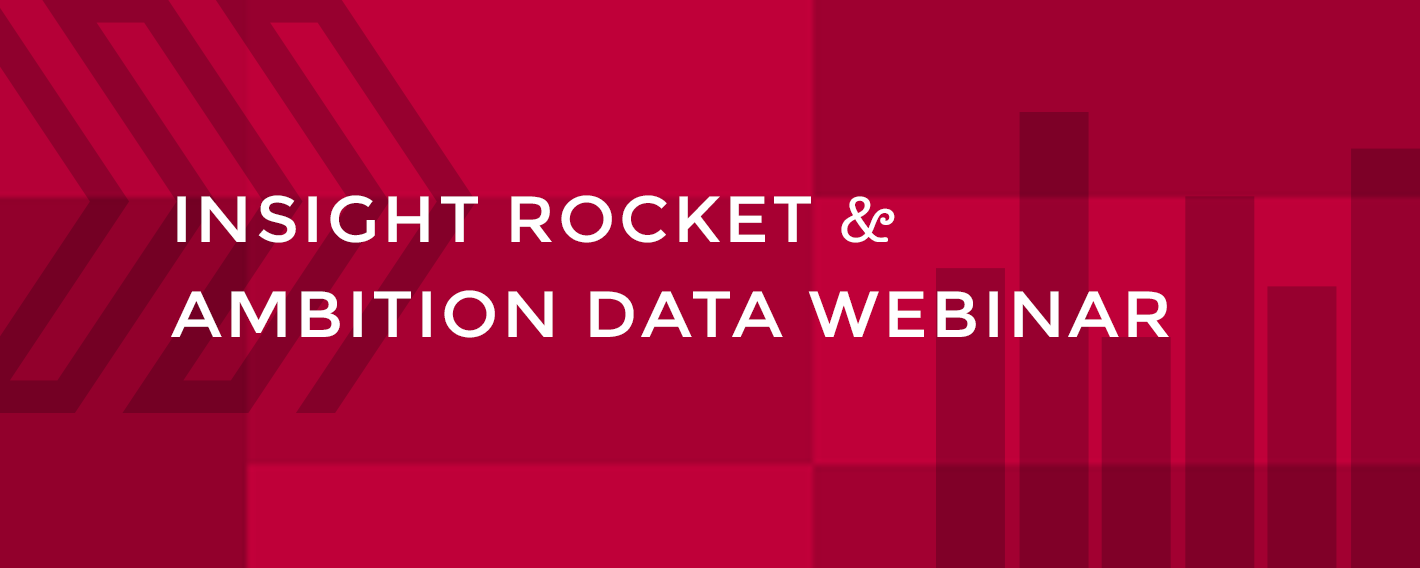 14 Apr

Pivoting From Reactive To Proactive Analytics
Join David Millrod and Allison Hartsoe on April 19th from 2:00-2:30 PM EDT.
Are you or are your analysts constantly reacting to stakeholders requests rather than driving the conversation? How have other organizations passed through this pivot point to create more data driven decisions? Join co-presenters Allison Hartsoe, CEO of Ambition Data, and David Millrod, Managing Partner of Insight Rocket, for a fast-paced 30-minute conversation on Pivoting from Reactive to Proactive Analytics. Learn from their stories of client successes.
Join us for a fast-paced interactive webinar in which we will discuss:
»  Is the organization ready?
»  What is said (and unsaid) when approaching the pivot-point.
»  Initiating the process. What worked and what did not.
»  What is data journalism for the Enterprise?
»  How to democratize the communication of data.
View Presentation Slides
[/vc_column_text]
REGISTER HERE
Register and receive an invitation containing information for the webinar.